"Healthy Skin is Beautiful Skin"
~ Dr. Roberta Del Campo MD
Bespoke. Tailored. Results.
Meet Dr. Roberta Del Campo, M.D.
Dr. Roberta Del Campo, M.D. is a board-certified dermatologist and is the founder of Del Campo Dermatology and Laser Institute. As a world renowned cosmetic Dermatologist, Dr. Del Campo is best known for her ability to enhance her patients' natural beauty while promoting healthy and resilient skin. Dr. Del Campo is also the founder of Dr. Roberta Skin Science, a modern medical grade skin care line that is formulated with the highest quality ingredients and designed to promote healthy and beautiful skin.
Where art and science meets beauty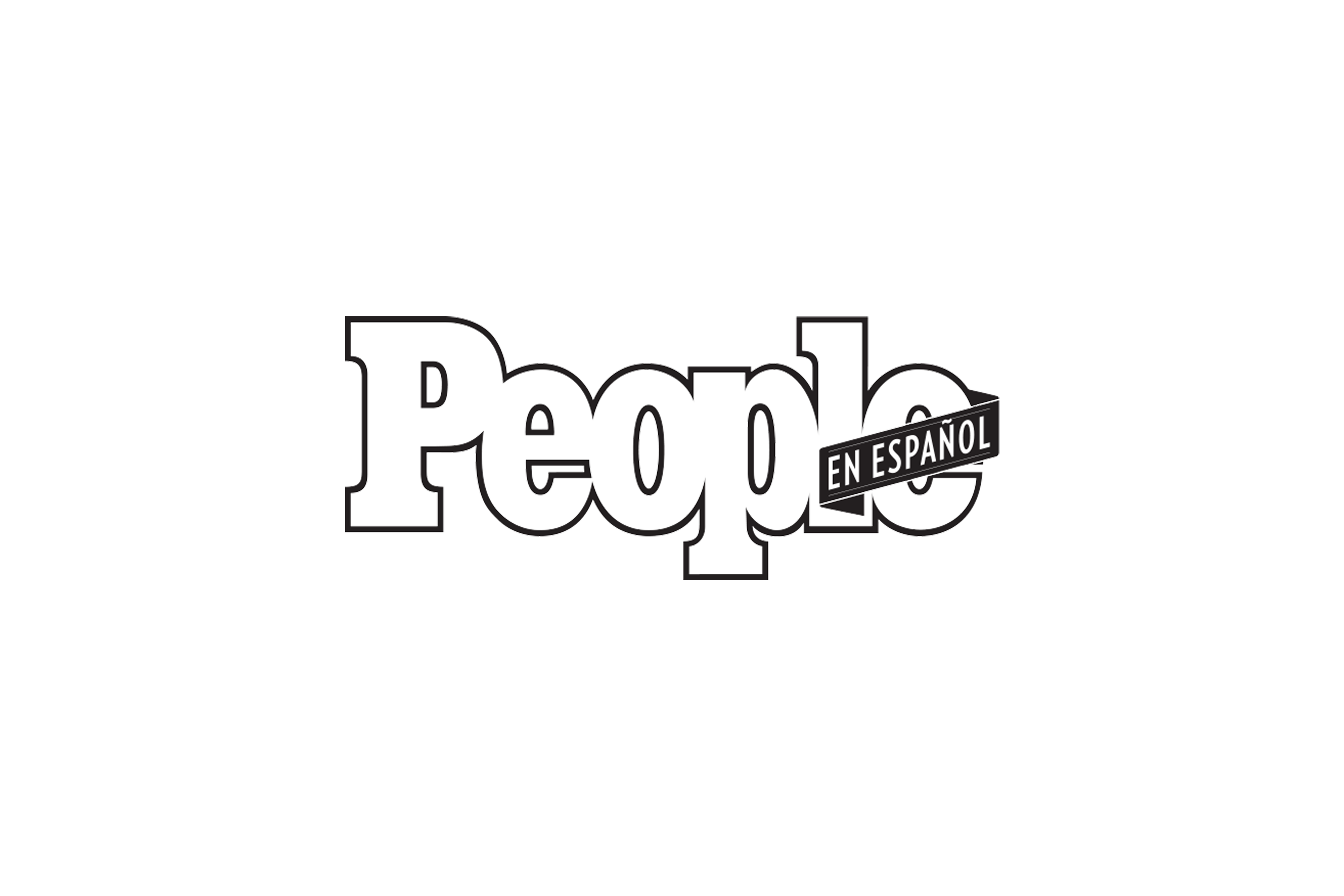 Stay up to date on the latest treatments, learn about routines and get skincare tips for your beauty and wellness.
BESPOKE SKINCARE
BESPOKE SKINCARE
BESPOKE SKINCARE
BESPOKE SKINCARE
BESPOKE SKINCARE